Do you want to make a real difference?
Volunteers are the lifeblood of our organisation. With only 6 paid part-time staff we could not run our organisation without the selfless support of our wonderful group of over 50 volunteers.
We are always looking for passionate volunteers who are dedicated about delivering valued services to the older community. If you're interested in becoming a CMA volunteer and making a difference for others in the North Shore community, find out more about the various volunteer roles below.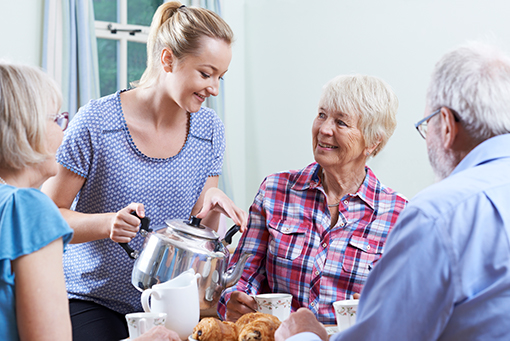 General Volunteers
CMA centres operate Monday to Thursday during primary school terms from 10am to 12:30pm at various locations throughout the North Shore and Hibiscus Coast.
Duties include
Arrival around 9:30am with an expected finish by 1pm.
Helping to make and serve morning tea and lunch then clearing away afterwards
Interacting with the guests
Helping out as needed with activities which include games, quizzes, craft and gentle exercise.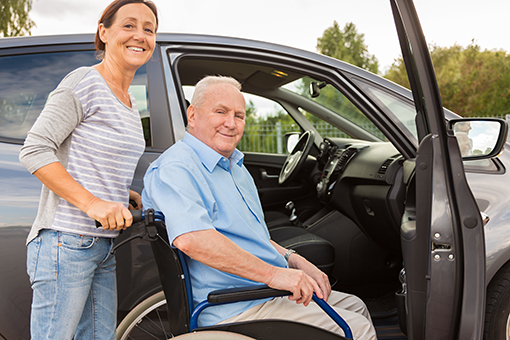 Volunteer Drivers
Transport can be an issue for some guests and we aim to assist by providing transport to and from our centres through the help of volunteer drivers.
Duties include
Picking up guests prior to the centre start time of 10am and driving them home at 12:30pm at the conclusion of the day.
Own car necessary. We can supply a small donation to petrol costs if this is required.
Governance Team members
The Governance Team is responsible for the strategic direction of the North Shore CMA and is elected by the members at the AGM each June. The GT has general members along with office bearing roles such as Chairperson, Vice Chairperson, Secretary and Treasurer. The GT meets once a month.